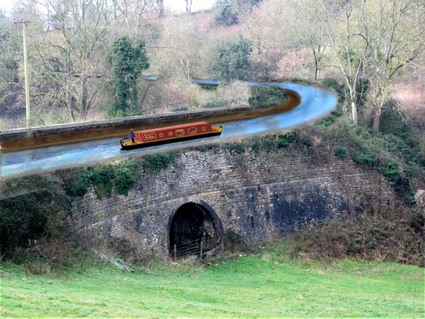 You have just missed this festival.
Radford Canal Restoration Festival
July 4-5, 2015



This famous canal is being restored to navigation. The last boat down the Canal was 117 years ago, and on July 4 we had William Smith himself officially open the Canal once again.

Hundreds of people
Thousands of boats (?)

---
---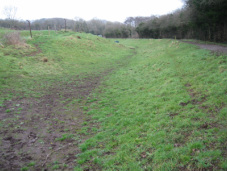 We toyed with a modest idea,
more of a fantasy ...

---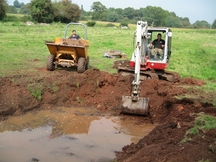 Then we started --
digging and moving lots of clay, and ...

---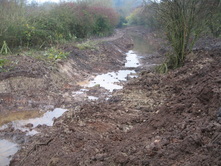 ... and then a lot more digging,
and quite a lot more clay, and ...
We're now booking passage on the next boat down the canal - - there's a big discount for advance tickets on that first historic boat!
---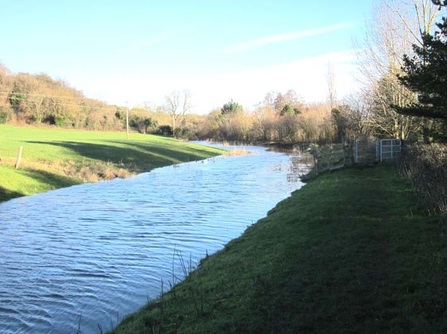 ... and here we are,
ready for some navigation !

The Radford
Canal Festival
July 4-5, 2015

Canoes, kayaks, pedalos, water games, guided walks
Very family friendly - paint your face !
Two days of activities, music, history, food and frolics !

William Smith celebrations ("the Map that changed the world)"
Lots of music (the line up to be announced in a day or two)
Lots of food (vegetarian hog roast? Meat-eaters' guide to halloumi? )
Lots of overnight camping space (wake up to a hot breakfast and the soft strains of a guitar ...)

---
Entertainments:
Palmer Fox Eldrich - click on the name for more info.
Canoes, kayaks, pedalos, surveying workshop,
Blacksmith's workshop
The Titfield Thunderbolt film
Lots of information about the Canal and the restoration
Alyson Hallet's poetry about William Smith and the stones
SKELAD - ceilidh band, so you can swing your partner
Clog dancing, tug - o - war, games galore.
Very good homemade food
A variety of things to drink for young and not-so-young

AND - a horse-drawn canal barge ! The first boat to navigate the Canal in 117 years.




. . . and that's only part of what was on. Keep watching this site as we develop further activities.